Melanie Vangopoulos
FINANCE | COACHING | MENTORING
Hi, I'm Melanie.
I'm a multipotentialite, balanced between left and right brain, where analytical meets creative.
One of my greatest joys in life is helping, teaching, and empowering others.
I live by these mottos:
Everything is possible.
The only limitation is in your own mind.
MY WORK
My journey through the world of Finance has taken me from Trading to Portfolio Management, from Buy-side to Sell-side, with expansionary entrepreneurship along the way.
MENTORING & COACHING
I help others experience their greatest potentials through:
- 1x1 Alignment Coaching
- Rutgers University "Road To Wall Street" Mentoring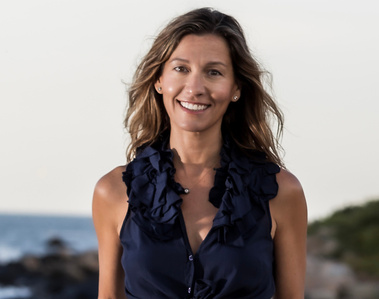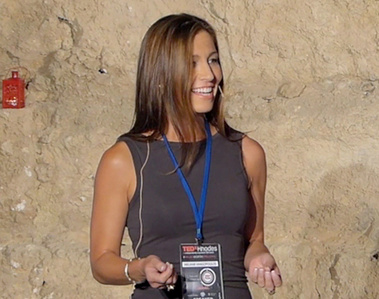 INSPIRING
My TEDx Talk on the topic of Gratitude in 2016 emerged from a true desire to inspire and uplift others.
Mini CV
Seaport Global - Managing Director | Equity Derivatives
Phronesis Capital - Founder | CIO
Crestline Investors - Portfolio Manager
Millennium Management - Portfolio Manager
JPMorgan Chase - Sales Trader
Weiss Multi-Strategy Advisors - Trader
EDUCATION
CFA Charterholder - CFA Institute
B.A. Economics | Italian - Rutgers University
Certificate in Positive Psychology - University of Pennsylvania
- Life Experience -
CREATIVE PASSIONS & INTERESTS
Photography Singing Culinary Arts